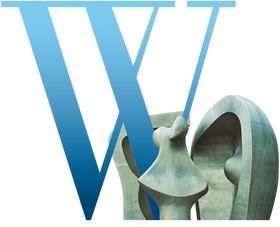 Through the Wealth Management service and in cooperation with trusted third-party partners, we will take care of your family wealth in all aspects. Its comprehensive professional management will free your hands, and you will be able to devote more time to your family, personal interests and time-consuming hobbies.
Wealth Management is especially suitable for clients who need to solve or manage larger assets within the family, sell or buy a company, optimize the tax burden or secure and protect their assets for future generations. These activities are provided in cooperation with third parties. We provide the service to clients whose managed funds exceed CZK 50 million.

Visit us
Our private bankers are available at many branches throughout the country, which you can visit in person or contact them by phone.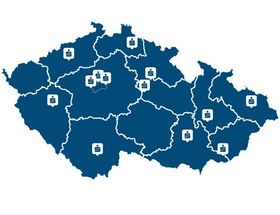 The Erste Private Banking service is intended for clients with savings and investments of CZK 10 million or more within the Česká spořitelna Financial Group or for clients with savings, investments and loan products of CZK 20 million in total and more.